Share
Qi Energy Medicine to Center Your Life
Alternative Medicine in Aventura
Those who maintain a consistent practice of Qi Gong find that it helps one regain a youthful vitality, maintain health into old age, and helps speed illness recovery. Dr. Wu Dhi discusses how practicing Qi Gong as alternative medicine in Aventura can make a positive and impactful difference to your health and well-being.
Eliminate Your Fear and Live a Long, Powerful, Disease-free Life.
How to LOOK and FEEL Half Your Age!
Dear Friend,
My name is Dr. Wu Dhi.
I have been ageless for more years than you can imagine. I'm told I don't look a day over 40, but I passed those years long ago. I have no ailments, illnesses and I take no medicine. I've been this way for over 30 years. In fact, I'm not just a man who is never sick – I'm also a man who is vitally alive and potent. This means that, along with the rest of my vital organs, ALL my sexual organs are functioning the same as a man half my age.
Now, things weren't always this way …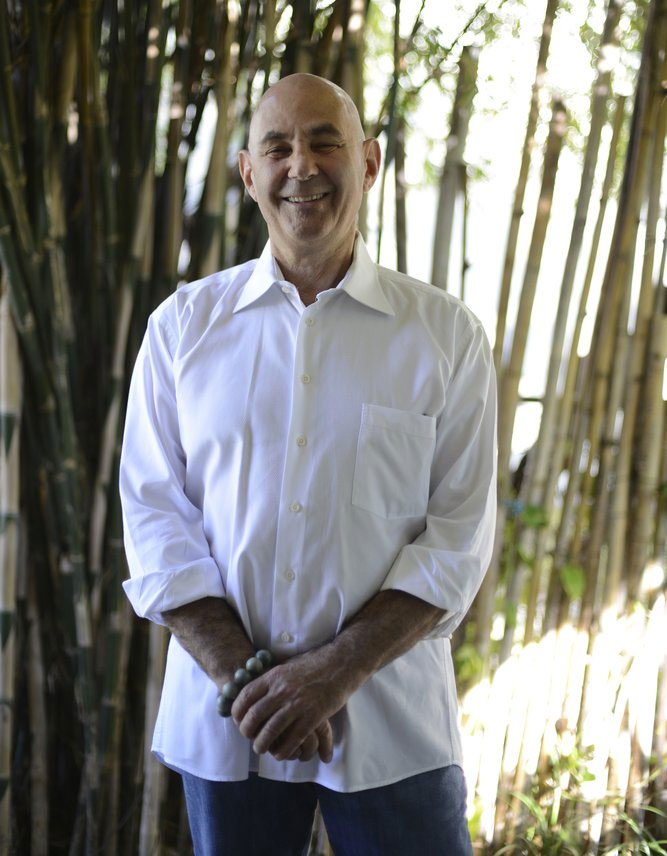 Get Started with Recharging Qi Gong
There are a wide variety of Qi Gong practices. They vary from the simple, internal forms to the more complex and challenging external styles.
Anyone can enrich their lives by adding Qigong to their daily routine.  Book a Qi Gong coaching session with Dr. Wu Dhi and discover how Qi Gong can enhance your body's mind and spirit.
Health
ShareWant a Better Heart on Valentine's Day? Want A Better Heart-on, For Valentine's Day? We celebrate Valentine's Day by giving …
7
Whoa, you love reading! Take a moment to join us on social media.
Are You Ready to Make Some Real Changes In Your Life?
Join our Qi Gong Inner Circle and Discover Changes That Will Last For A Life Time. By becoming a member of our Qi Gong Inner Circle, you'll receive access to Exclusive, Members Only content. In-addition, I'll keep you up to date with the latest in Energy Medicine Training, Qi Gong, Powerful Life Changing Meditations
And the latest in Alternative Medicine…
Discover The Path To A Long And Powerful Disease-Free Life